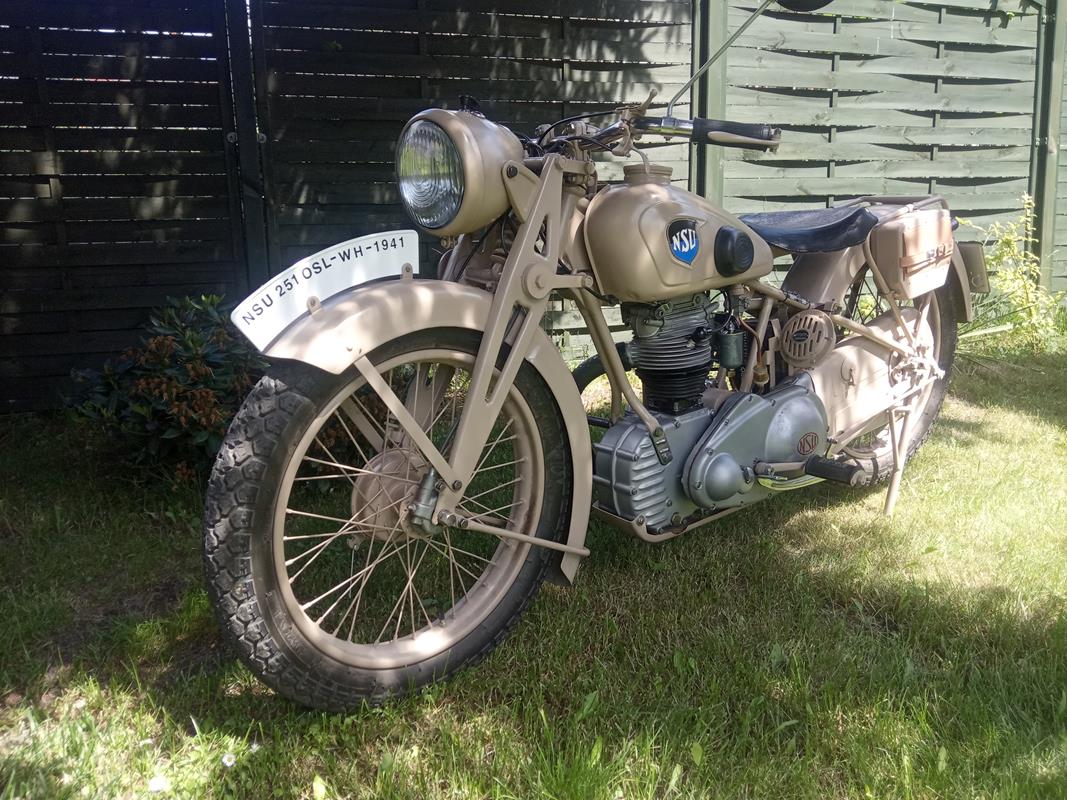 Jacek from Minsk's "Magnet" has been collecting NSU motorcycles for a long time, which are a springboard for him from faster riding on slightly younger motorcycles. This time he presented the newly completed 251 OS WH project. Previously, he had already restored another copy of the same model, but it was "from one piece", which was a great help. This time he undertook a more demanding reconstruction of a less complete copy of the "military quarter" (0.25l) from 1941. He did not avoid buying replicas of some parts, e.g. fenders. As it happens with replicas, it took a lot of time to fit them with the rest of the motorcycle. The carburetor was regenerated in a well-known NSU workshop in Lublin, so there is no problem with idle speed or regulation (to quote Jacek: "it runs like gold"). The motorcycle represents the war series, but still with aluminum casings of the drive unit and a typical Bosch lamp with an integrated ignition switch, but with a rocking seat (the popular "catapult"). However, the painting reflects a slightly later standard, i.e. a sandy color known as Dunkelgelb (in force since 1943 and according to some sources even since 1942). There is no mistake here, because vehicles from earlier years were successively repainted into new colors during the war, provided they survived the front conditions of course.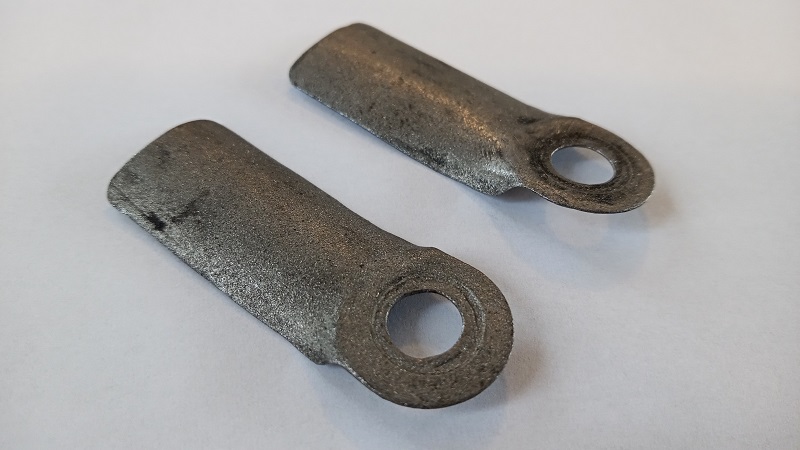 The cable holder for the handlebar stem (Ger. Kabelhalter an der Lenkerbefestigung) with the number 56 388 is present in the parts catalog of each "large OSL" model, i.e. in the 351/501/601 S/OS/OSL/OS WH models throughout the entire production period. So it should be a popular and common element in surviving copies of such motorcycles, ... and yet practically none of the owners of NSU motorcycles I know have seen anything like it or even seen it with their own eyes. So it's time to change it, because it so happens that I managed to buy such original elements together with a complete upper suspension shelf. So I took photos and a drawing that allows you to make such parts on your own, especially since it is not a big challenge. I think that complementing your motorcycles with such seemingly insignificant "flavors" distinguishes "true gourmets" of historic motoring.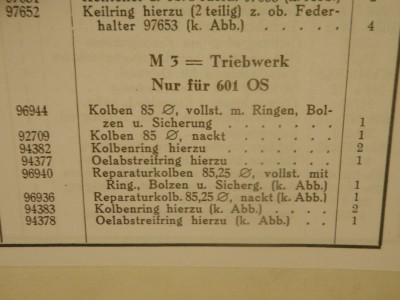 The subject of NSU models from the interwar period seemed to be fully worked out. Also on our brand forum, we thought that nothing can surprise us anymore in this matter. Well, maybe minor discoveries were expected during the research on systematizing differences in subsequent years, maybe the influx of more information about individual copies of the high-performance factory team NSU, ... but not the discovery of a completely new model! And in addition in the form of a nicely preserved copy (and certainly the engine in it) imported to our country. And yet it happened! We can assume that there was a "full 600", i.e. the 601 OS model with a cast iron head from around 1935-36. Such a model has not yet been mentioned even by solid German publications, Internet studies or comprehensive lists of NSU motorcycle models.